Christmas is coming, so the arrangement is more warm
Christmas is coming, and everyone is busy preparing for holiday supplies. In addition to some Christmas trees and gifts, you also need something to embellish the warm atmosphere. Let me recommend a few gifts for Christmas.
1.Small christmas candle
This small candle is made into a Christmas tree, Santa Claus, snowman, etc. It has a festive atmosphere whether it is lit or not.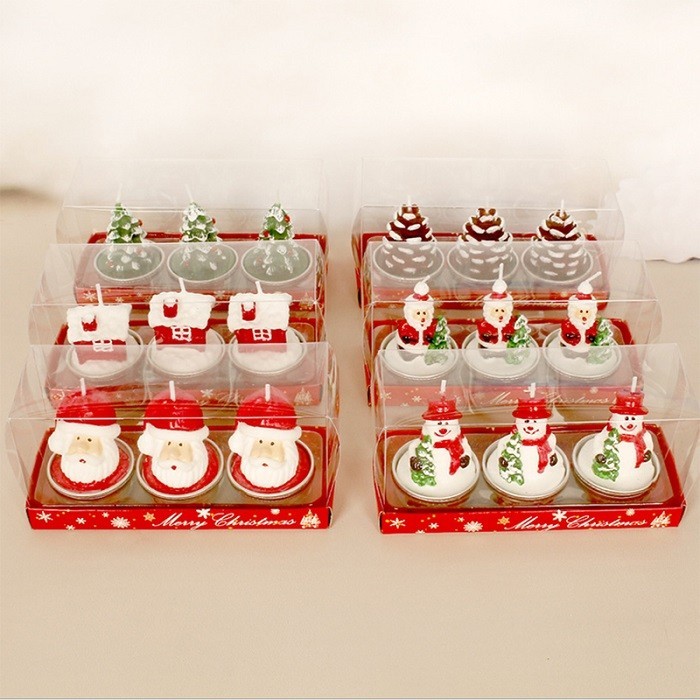 2. Christmas tree house lights
LED Christmas tree house lights, one such small light at night, warm and romantic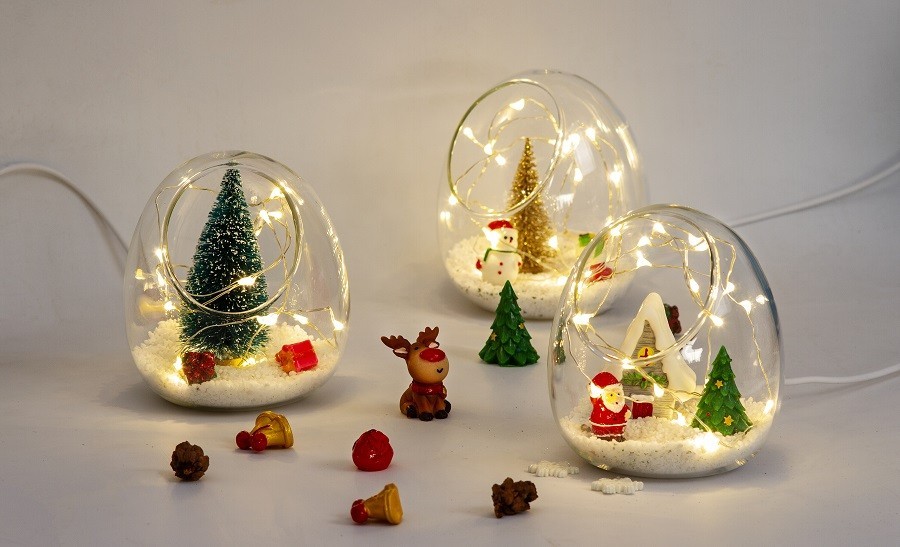 3. Handmade decorative scented candle
The scented candle itself is very beautiful, it is beautiful and fragrant when placed there. Clicking on it can refresh the air and make people feel refreshed.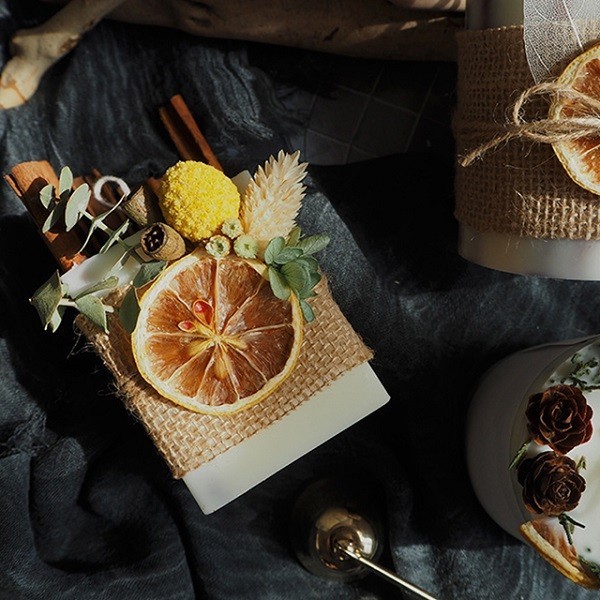 4.3D Stained Glass Essential Oil Aroma Humidifier
With artistic beauty and practicality, placing such an aroma humidifier in the room and turning off the lights is a feast of vision and taste.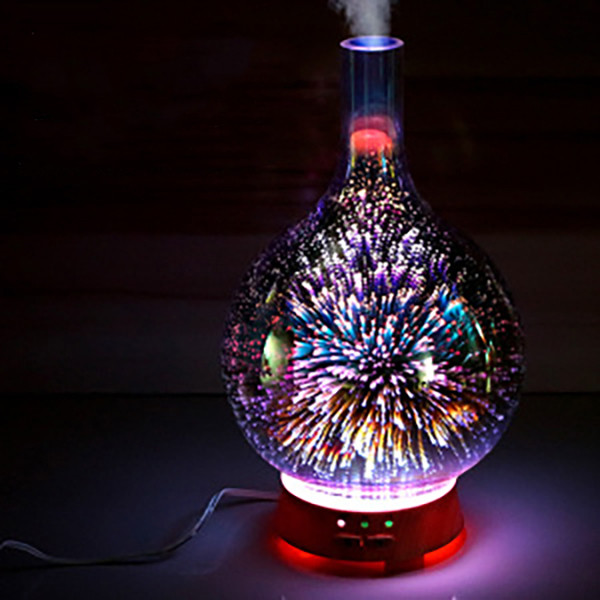 The above gifts are good choices for gifts or personal use.