A good life starts with aromatherapy
It is said that crazy buying fragrance is the last exquisiteness of contemporary young people. The fragrance directly connects the sense of smell and imagination. It brings not only a momentary fragrance, but also a momentary thought and scent can help us to build a personal presence. Imagination of the situation.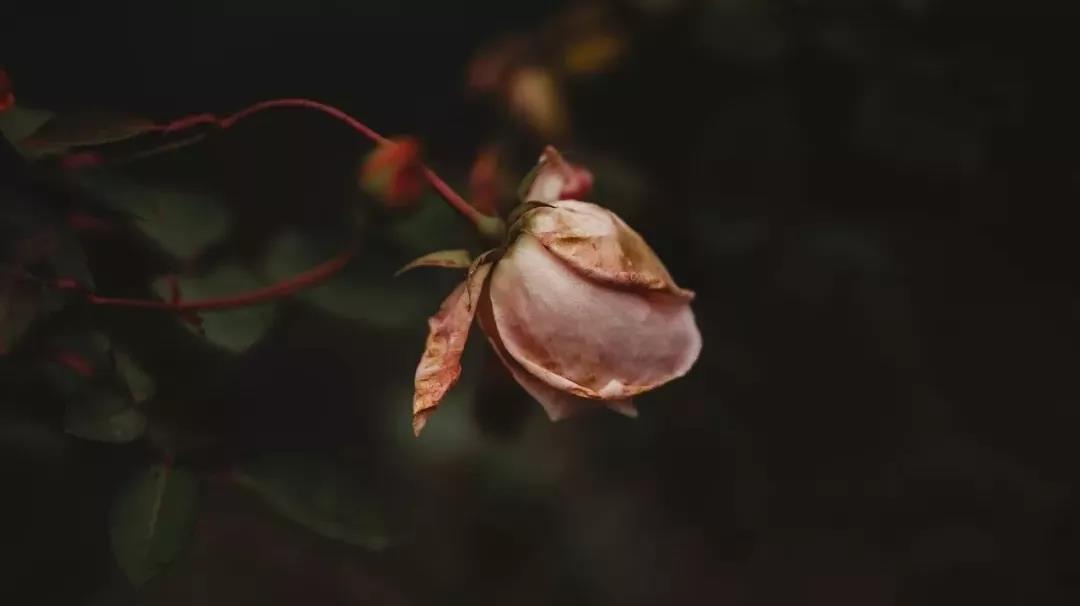 Of course, the scent factor floating in the air may come from the sunset in the wilderness, the cedar in the mountain forest with raindrops, the evening wind blowing in the rose bushes in the summer, the aroma of the sun hidden in the quilt, and the blanket in the sofa. Comfortable and cozy, today I will introduce several scented candles.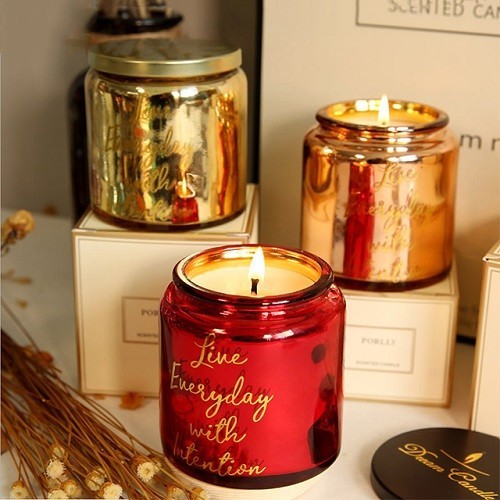 This gold and yellow color scheme has a Christmas bell feel.

In the cold winter, do not want to go out, but also want to embrace nature, order a fragrance with sandalwood flavor, so that you instantly have the feeling of entering the embrace of the forest

Put a flower stick fragrance at home. Every time I get home, the moment I open the door, the room is full of flowers.